Taking a stroll through the most historic areas of Greater Boston just might be one of the most rewarding things you do. The rich culture, architecture, and history of the area are definitely something everyone should experience at least once in their lifetime.
So what are some of Boston's most amazing landscapes and historic sites? To name a few, there's Harvard University, the Harbor Islands, and much more.
Let's explore the incredible places to visit together, shall we?
Old North Church: A Historic Landmark of Greater Boston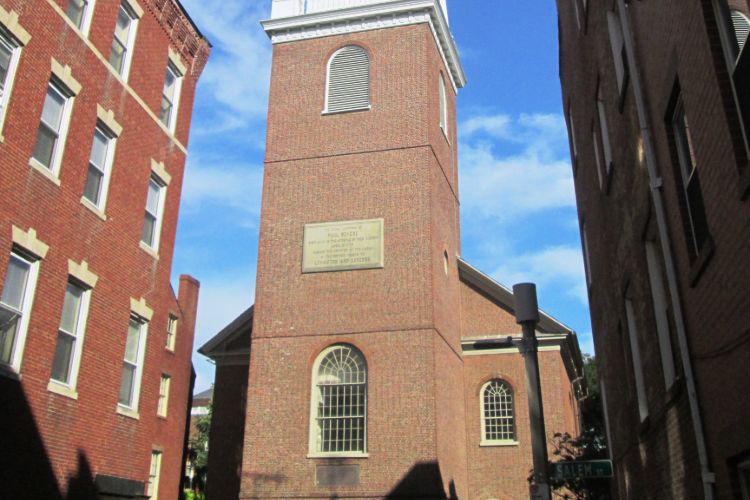 If you're looking for a historic Boston attraction steeped in beautiful architecture, the Old North Church is right up your alley. Walk on the cobblestone streets, view the homes built for the times around the church that are stocked with period-era items, and take a gander through Paul Revere's house.
Speaking of which, Paul Revere actually hung his lanterns from the church on that fateful night in 1775. To this day, the Old North Church still operates as an Episcopalian church and holds Sunday morning meetings.
A Visit to Plimoth Plantation in Greater Boston Feeds Your Need for History
If you'd like to see what life was like during the 17th century, then Plimoth Plantation is for you! This attraction is definitely one of the most historic areas in Greater Boston. It attracts thousands of site-seers every year. The dining options available reflect the foods eaten during the 1700s, so come hungry and prepared for a brand new culinary experience.
Plimoth Plantation is great for both kids and adults alike and makes a wonderful field trip option.
Climb Aboard the USS Constitution During Your Greater Boston Historic Area Day Trip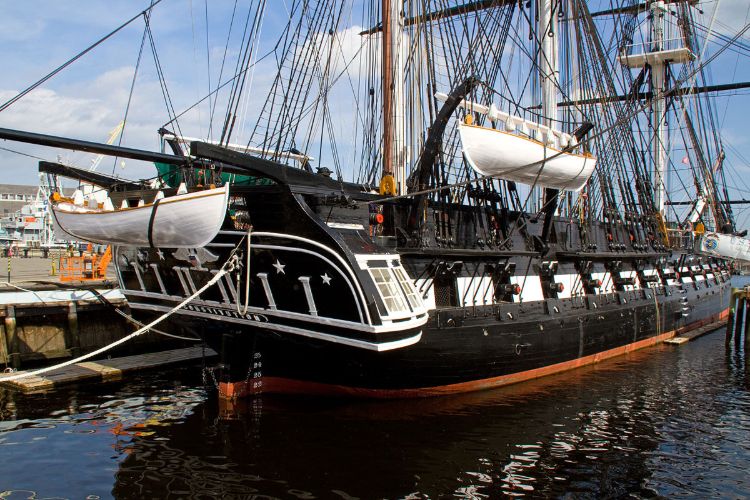 The USS Constitution, lovingly monikered as "Old Ironsides," was constructed from bolts, spikes, and other fittings from Paul Revere's foundry. How neat is that? You and your family can actually board the trip and tour the cabins, deck, and other areas that sailors from the 17th century utilized. The USS Constitution actually participated in 40 battles and is one of the US Navy's six original frigates.
Take a Walk On Boston's Freedom Trail
If you'd like a leisurely, slow-paced way to see a large area of Greater Boston historic sites in one go put on a comfy pair of tennis shoes and head on down Boston's Freedom Trail. The trail is about 2.5 miles. If you have any questions while on your journey, just ask one of the many men and women dressed in colonial attire, and they'll help you out.
Are you looking for adventure, excitement, and a good time? Contact The Boston Party Bus! The bus has been in operation for decades and looks forward to safely taking you and your friends on the most intriguing night or day of your life throughout our Greater Boston service areas. Book the bus for events, parties, weddings, and more! There are many package deal options to ensure you get the type of experience you've always wanted, including drink service, music, and even site-seeing adventures. The Boston Party Bus is an activity you won't soon forget!